...UNLIKE ANY OTHER TECH COMPANY YOU'VE SEEN
We're not consultants.
We're not in a cubicle half a world away.
We keep it real - on the ground - and with decades of true hospitality experience...
That's why there's only one TECH PANTRY.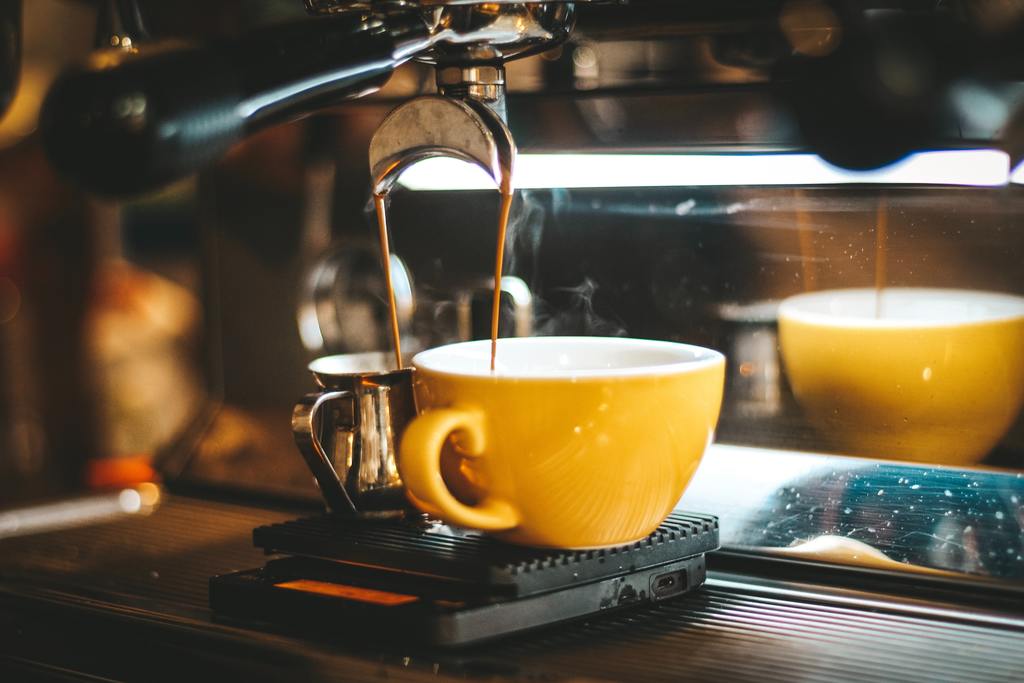 cut to the chase
WHAT DO WE DO?
First we meet you and your team.
We drink coffee.
We discuss your current pain points & vision for the future of your business.
We drink more coffee.
Then we make a battle plan.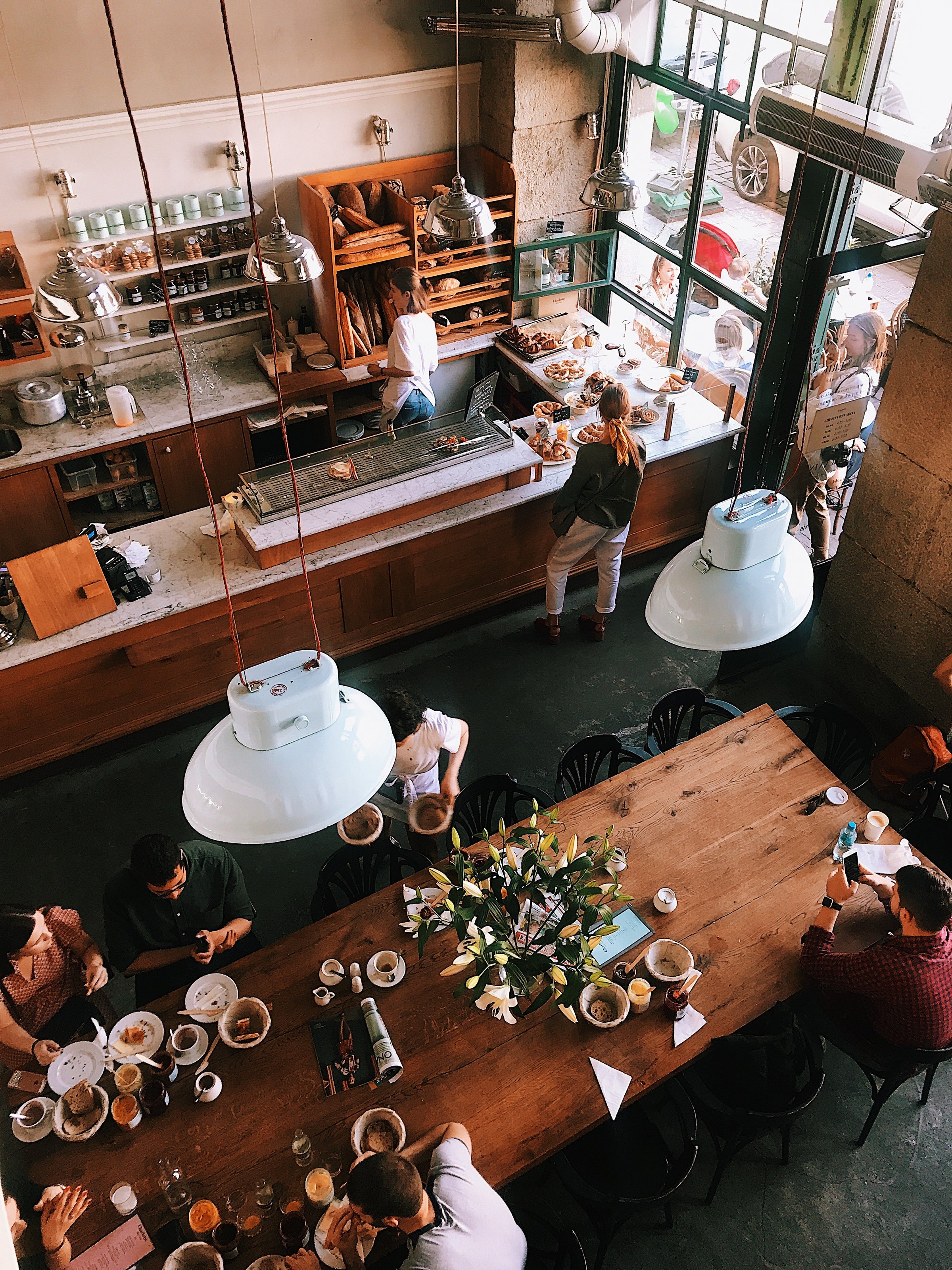 SOUNDS GOOD BUT
WHAT'S NEXT?
We meet again to install the best new hardware.
We improve your workflows.
Train you & your staff on all your cool new software.
And then stick by your side as your venue starts pumping!
OK, cool...
BUT WHERE DO WE GO FROM THERE?
We follow up to fine-tune your systems and get you completetly dialed-in.
The business is humming.
You're smiling.
And we walk off into the sunset.
WHAT'S THE POINT?
The right point of sale means everything.
Are you still pecking away at a 90s relic?
We really need to talk
More about POS
JELLYFISH...OR SHARK?
To stay competitive you can never stop moving forward
We know the integrations that will keep your business at the top of the food chain
More about integrations
NEED A TECH GEEK?
You've unplugged it & plugged it back in...
Still nothing? Skip the Nurofen!
We solve all tech headaches
More about support
...THERE'S SO MUCH OUT THERE - WHAT'S RIGHT FOR ME?
Don't stress, mate! We're experts in all sorts of third party platforms & integrations.
Helping you to:
• GROW with delivery & order-ahead
• EXPAND with QR table or take-away service
• REACH more customers with fun loyalty & marketing
• STREAMLINE your acccounting, rostering, payment integrations & so much more!
HOSPITALITY TECH MADE SIMPLE
From our venue to yours
Tech Pantry💗 Our Partnerships
We know the platforms that work for us will work for you!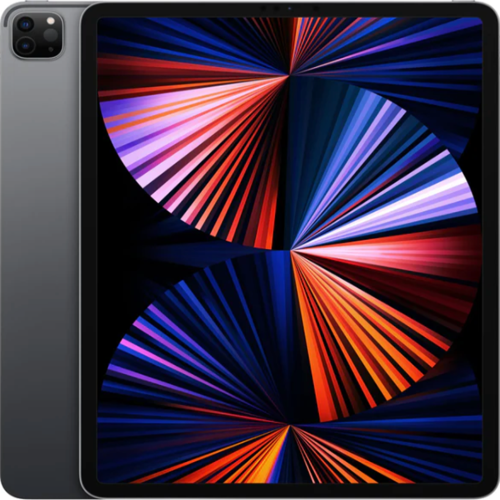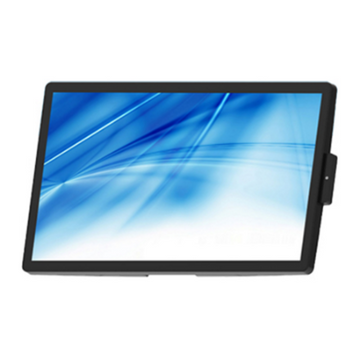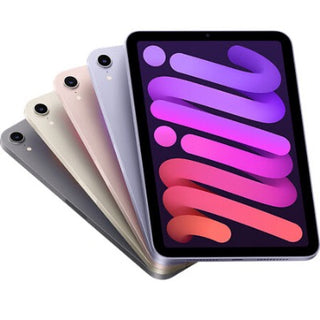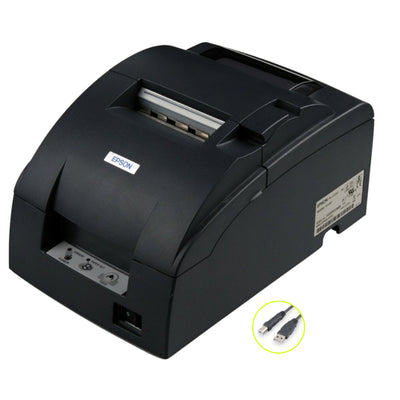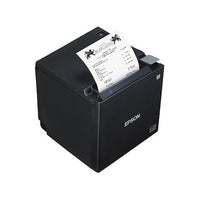 Shop
iPADS•STANDS• PRINTERS•PAPER• MOUNTS•CABLES• CHARGERS & MORE
Find the hardware you need to upgrade or maintain your systems
Shop Tech Pantry Now